Dear Financial & Tax Solutions
Dear Financial & Tax Solutions specializes in accounting services and tax preparation. We excel at creating customized solutions for both business and personal growth year round.
Tax Integration
Tax integration offers a clearer, holistic view into your complete financial picture. Part of our expertise is capturing data that others may not, based on key information gathered from your Form 1040.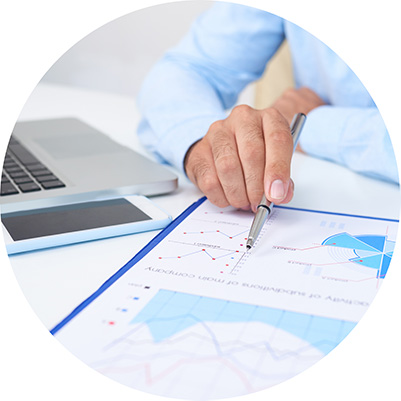 Goals-Based Planning
Through a goals-based approach, we expand your thinking to all aspects of your financial life and create a plan to help you reach important milestones.
Accounting Services
We offer a broad spectrum of accounting services for both individuals and business owners, tailored to meet their specific needs.